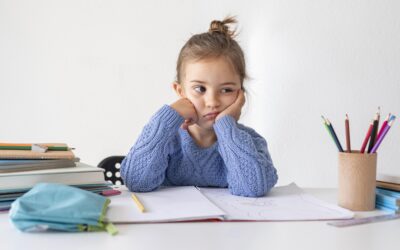 In struggling readers, ADHD often is diagnosed when the real problem is dyslexia.
read more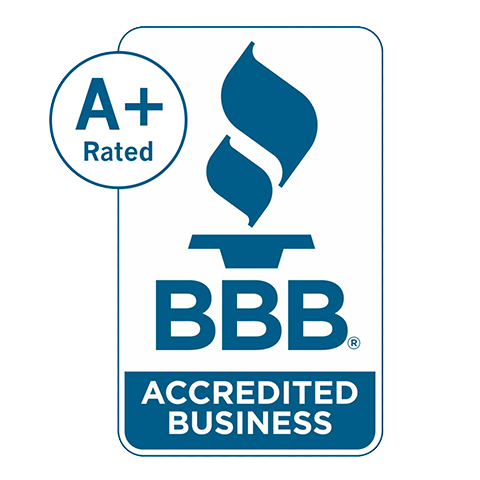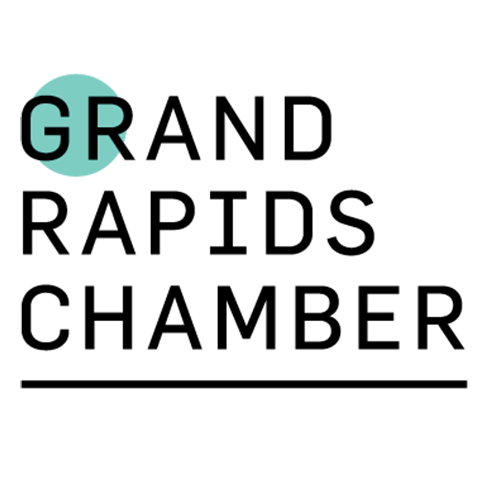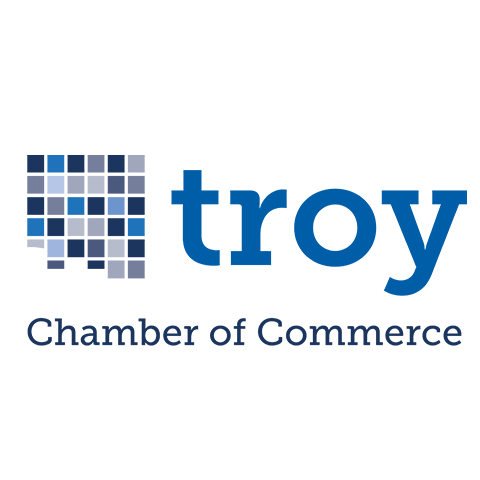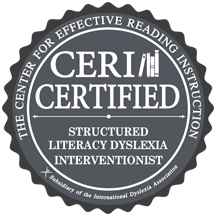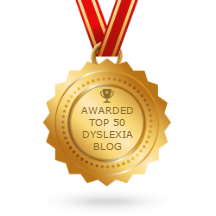 HAVE A QUESTION?
WE'D LOVE TO HELP.
CONTACT US TO LEARN MORE
We'd love to help you or your student overcome your academic struggles. If you or your student is struggling in reading, writing or math, contact us to learn more about our pricing, services and further information.