Grand Rapids, MI
Location
Why Reading Success Plus?
If you or your child struggle with reading, writing, or math - you are not alone.  Perhaps you have tried other methods without success.
We've been there and tried everything.  We know there is hope because these programs work.  We help struggling and dyslexic students reach their highest potential.
Learn more about becoming one of our success stories. Call (833) 229-1112 or click below: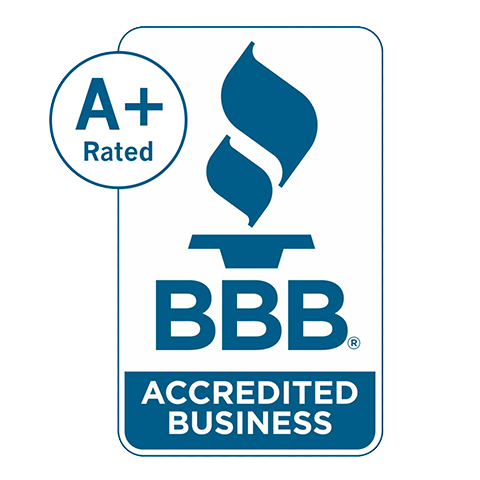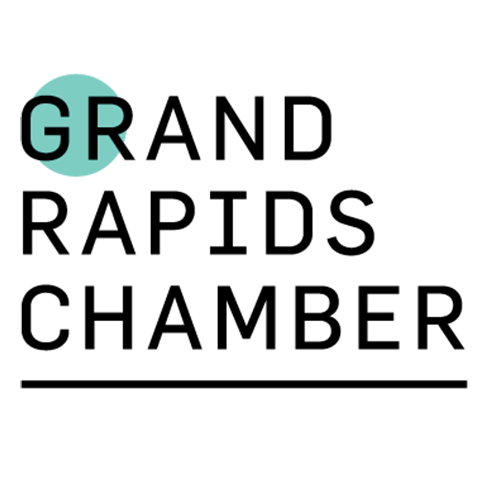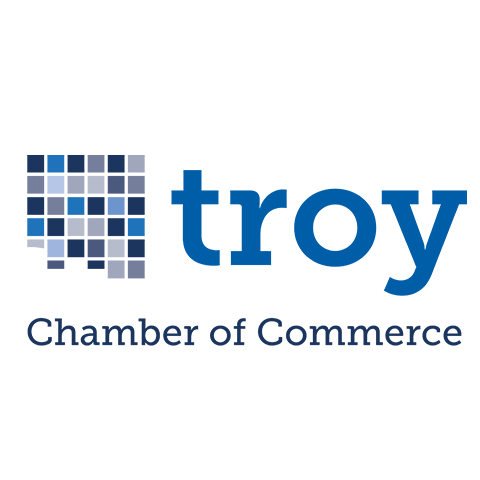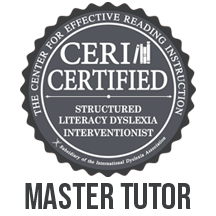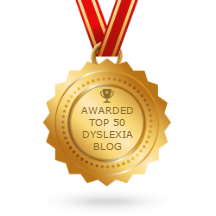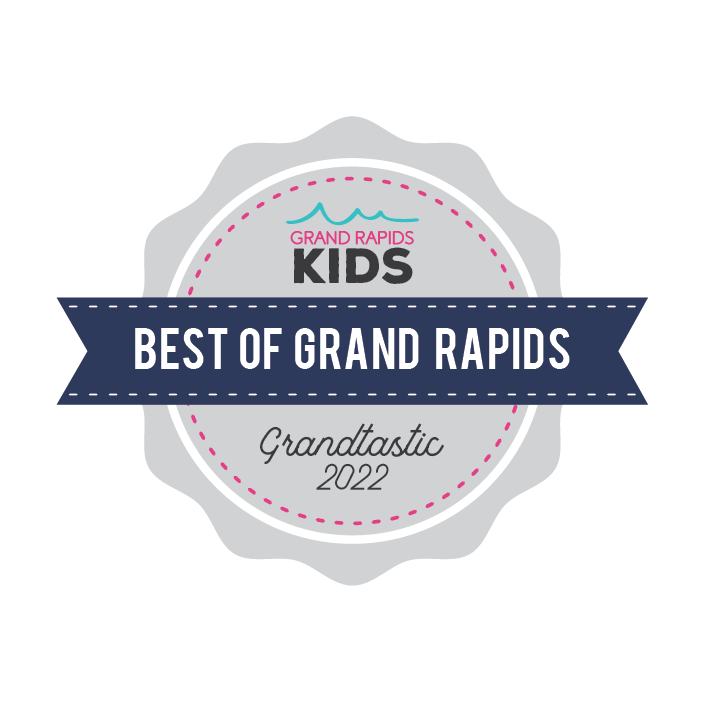 HAVE A QUESTION?
WE'D LOVE TO HELP.
CONTACT US TO LEARN MORE
We'd love to help you or your student overcome your academic struggles. If you or your student is struggling in reading, writing or math, contact us to learn more about our pricing, services and further information.