Our Orton-Gillingham Math Program works on math facts, decimals, story problems, percentages, fractions, and many other parts of math. It's easy for a student to get lost in a regular math classroom. Our tutoring is always one-on-one, whether it is online or in-person. Our multi-sensory approach makes it easier for struggling students to succeed in math.
We also offer a unique writing program. This program offers new ways to help your student learn how to build a perfect sentence, structure a great paragraph, construct a strong topic sentence and conclusion, and give your student the tools to write an excellent paper. We also incorporate grammar usage and vocabulary words to expand their knowledge and ability to write a more mature paper. As with all our tutoring programs, our writing program is offered online and in-person and is individualized to each student's needs.
Online tutoring is a great option for busy families whose schedules, distance or other factors make it inconvenient to travel to our offices. For those families who live on the east side of the state, our Troy office is conveniently located for in-person tutoring. In situations such as inclement weather, in-person students may tutor online as the situation warrants.
We will soon be offering "information nights" at our Troy office and via Zoom. These will give prospective families a chance to talk with the owners and tutors to see how we can help your child become successful in school.
Reading Success Plus Professional Development is for schools, parents, and companies who wish to provide a greater understanding has to why students and underachieving worker's struggle. This professional development can be offered in a school, at your office, online via Zoom, or at our Troy office location. Another service that Reading Success Plus offers is personal coaching. Through our coaching program we can help you navigate areas such as classroom accommodations for your student, the 504 and IEP process, study skills for struggling students, and a better understanding of how to help your student become less frustrated and more successful. We can also help adults unlock their potential in the workforce. At Reading Success Plus we are honored to be a part of the greater Troy community and look forward to enjoying this partnership for many years to come.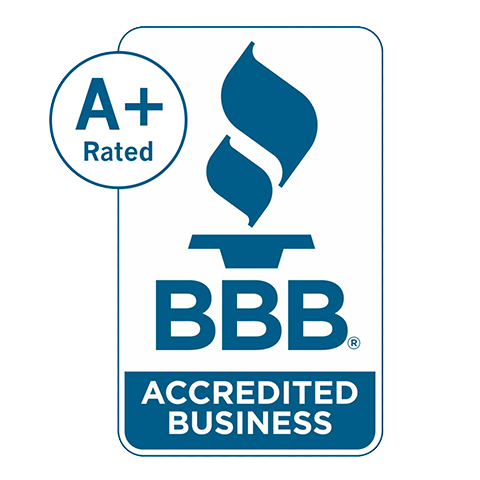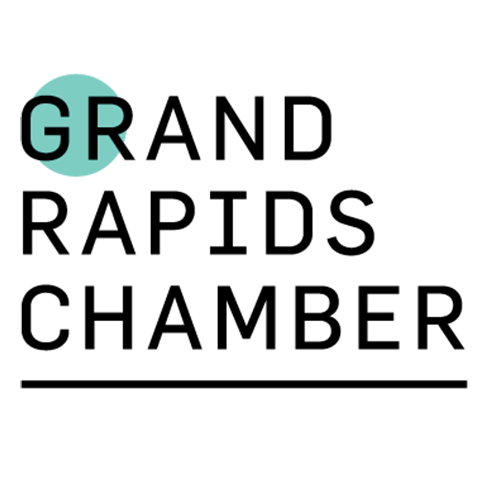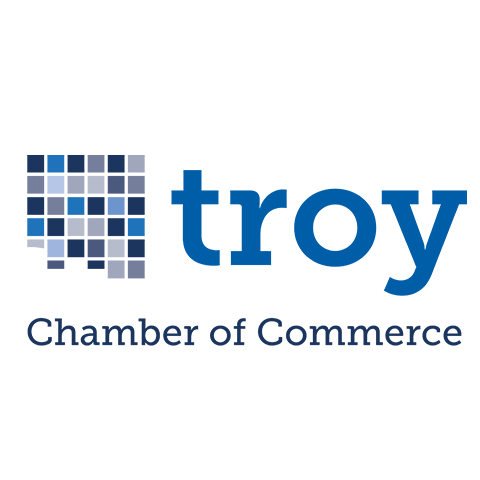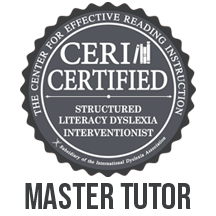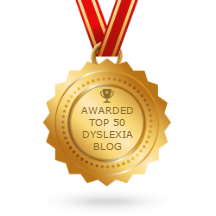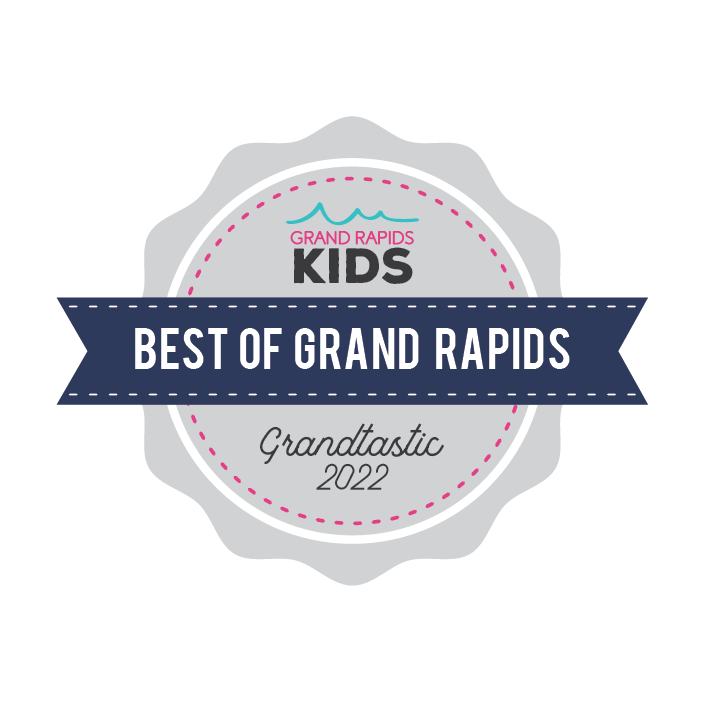 HAVE A QUESTION?
WE'D LOVE TO HELP.
CONTACT US TO LEARN MORE
We'd love to help you or your student overcome your academic struggles. If you or your student is struggling in reading, writing or math, contact us to learn more about our pricing, services and further information.