Shawn
We have five children with dyslexia, ranging in ages from 10-18. Two of our children needed the Lindamood-Bell® LiPS® program first, and all five have benefited from the Barton Reading & Spelling System®. The program has helped each and every one of our kids increase their reading and writing skills. The Reading Success Plus tutors have worked diligently with each of our children. We have been impressed by the professionalism and knowledge base of all of the tutors working with our family. The program is comprehensive, in that it provides spot-on practice, in exactly the area the child needs reinforcement. We are thrilled to see our children gain the skills they need to thrive in reading and spelling!!! The Barton system and the Reading Success Plus tutors have been an amazing blessing to our family!
Carol
My son, an eighth grader, started tutoring with Reading Success Plus five months ago and has made great strides since then. He began with the LiPS® program. LiPS® has had a huge impact on his ability to hear the different sounds in words and laid the foundation for the Barton program. He cruised through the first couple levels of Barton and continues to excel. It's methodical approach reinforces everything that has been previously learned. He loves his tutors and has made a special connection with Lawrence. What makes me happiest is to see him pick up a book and read on his own now.
Jennifer
Before starting the Barton program my daughter could not read fluently and would struggle with every other word. The LiPS® program focused on pronunciation and helped her tremendously with sounding out words. She is already reading more fluently and she does not want help with reading words she could never read before. She is moving quickly through the books and her tutors Anne and Maria could not be more patient and encouraging towards her. I cannot wait to see her improvement as she moves forward.
"I was thoroughly engaged during the Reading Success Plus training and I walked away with lots of knowledge on dyslexia, screening for it and ways to identify who may be dyslexic. Highly recommend this training!"
"You really captured the audience and presented in a way that sustained our attention and interest. I gained ideas to help identify and treat students with dyslexia. I really appreciate and respect your dedication to helping students who have been left behind."
"This presentation was amazing, so eye opening."
"I am impressed with your knowledge in the field of dyslexia. Definitely one of the best PD days I've been to."
"I learned a lot! I liked how you opened up on a personal level and shared your struggles with dyslexia. Great examples that many of our own students can relate to."
"You did a wonderful job presenting and answering questions."
"This was one of the most beneficial professional development training I have experienced in my 16 years of teaching!"
"The morning was well organized, and information delivered in a clear manner. Questions were welcomed and encouraged which created a safe learning environment. All information was delivered with care and concern and it's obvious there is a passion and a mission to help."
"Very informative, especially signs to look for in our kids."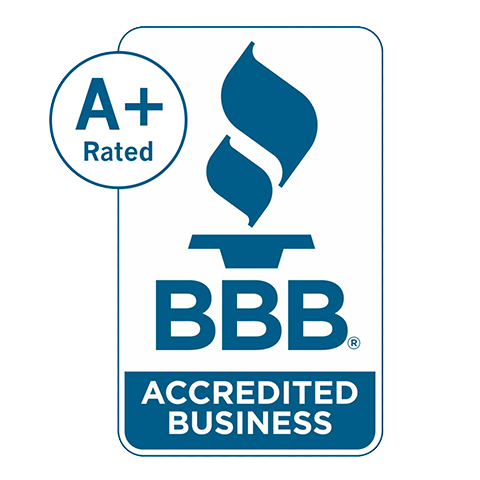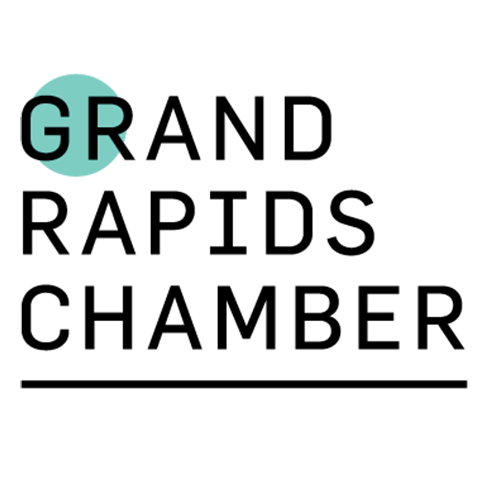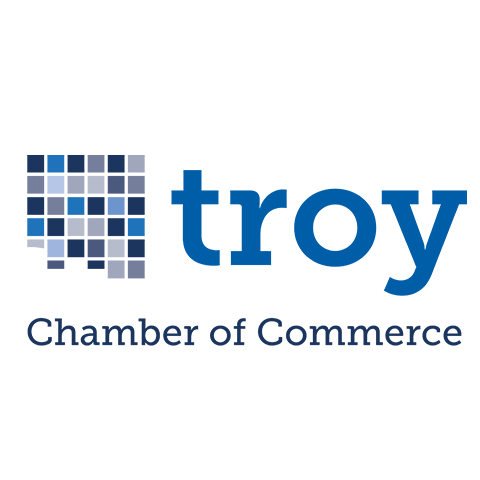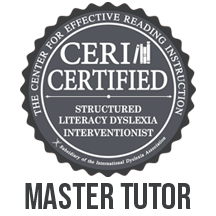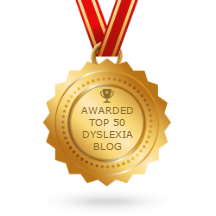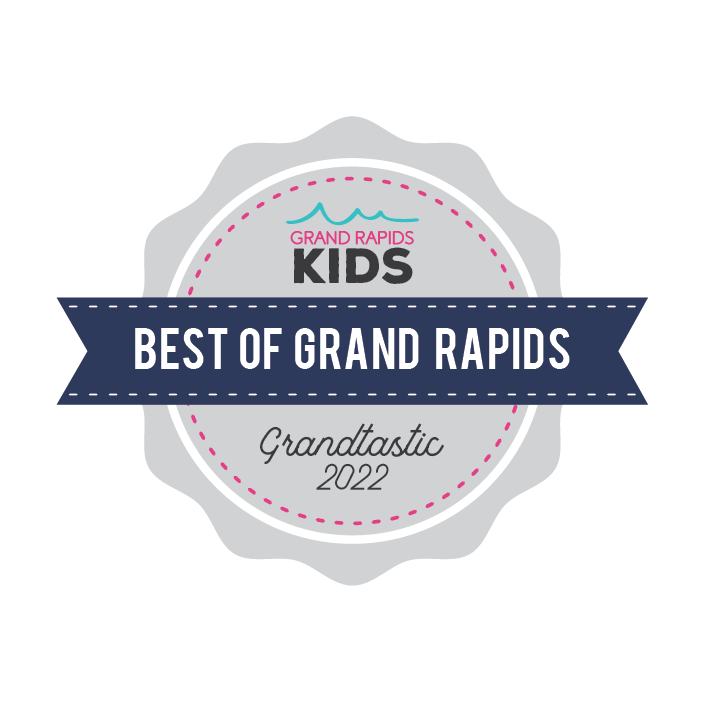 HAVE A QUESTION?
WE'D LOVE TO HELP.
CONTACT US TO LEARN MORE
We'd love to help you or your student overcome your academic struggles. If you or your student is struggling in reading, writing or math, contact us to learn more about our pricing, services and further information.