Screening:
If your child is struggling with academics, behavior, social interactions, is anxious, or just doesn't want to go to school, you need to find out why. "A comprehensive evaluation will help you identify your child's strengths, deficits and needs. An evaluation will help you develop a plan to help your child and a roadmap for the future." – Peter W.D. Wright, Esq.
Comprehensive Placement Screening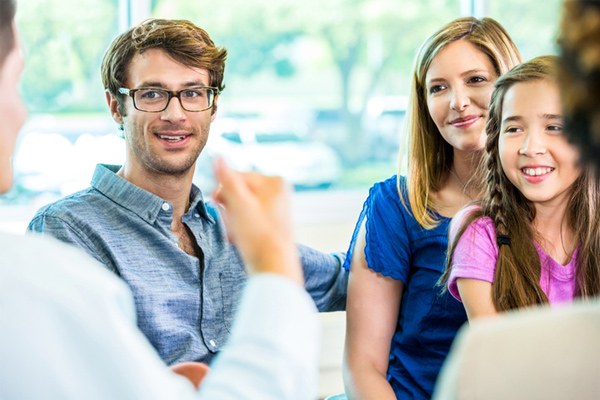 A screening (two-hours) is conducted for all students which includes:
Student interview.
Administer screening assessments.
A review meeting is held with parents/guardians which includes:
Review results of comprehensive screening with parents/guardians.
Discuss roadmap to success.
Steps to Become the Next Success Story:
1. Schedule appointment
2. Screening online or in-person
3. Review Results of Screening
4. Discuss Roadmap to Success
5. Start Tutoring
Online or In Person Tutoring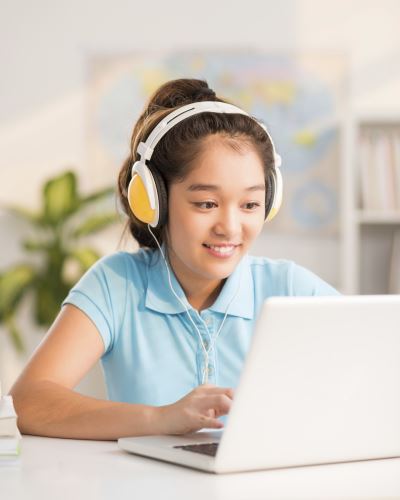 Whether you choose online or in person tutoring, you or your student will enjoy our engaging and individualized tutoring experience. Each session, your student will work one-on-one, live with a highly trained Reading Success Plus tutor.
Reading Success Plus offers one-on-one tutoring for children, teens and adults.
In Person tutoring can be conducted during the day or after school in our Grand Rapids or Troy office locations, or during the day at your student's school, when permitted.
Online tutoring can also be conducted during the day or after school from the comfort of your home or office, or at your child's school, when permitted.
Benefits of Online tutoring:
Most individuals are very receptive to an interactive online tutoring environment.
Students are comfortable with technology, and are often more highly engaged using these tools.
Eliminates drive time with convenient online tutoring, especially with unpredictable winter driving.
Keeps you or your student in a familiar setting.
Equipment needed:
Online tutoring requires a MAC or PC computer with a webcam, high-speed internet connection, and a headset with a microphone.
Interested in online tutoring? Let us give you a demonstration.
Reading and Spelling
Our team of specialists teach struggling readers and dyslexic students, of any age, utilizing the widely acclaimed Lindamood® LiPS® Program and Orton-Gillingham methods of instruction, the only research and evidence based, proven method to teach struggling and dyslexic students.
These powerful instructional approaches teach learners reading, spelling, writing, grammar and math by engaging them in visual, auditory, kinesthetic and tactile methods they can grasp.
Lindamood-Bell®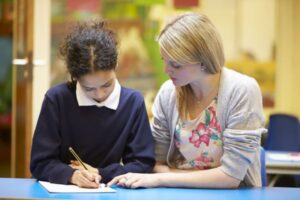 Some students aren't "reading-ready." For these individuals, we start with the Lindamood Phoneme Sequencing® (LiPS®) program for reading and spelling.
LiPS®, an evidence-based program is for individuals who are missing the pre-reading skill of phonemic awareness (knowing the correct sounds for each letter). Research shows that students who are missing this important skill will not progress with reading until they have mastered it. We determine the need for the LiPS® program through our placement screening process.
The lack of phonemic awareness is a primary cause of decoding, spelling problems and difficulty identifying sounds within words. This program provides the sequential and systematic teaching of how the sounds feel when they are physically made with your mouth. It is a very different approach than teaching just sounds. LiPS® will provide individuals with the ability to recognize, count and sequence sounds in words. The LiPS® program is the most comprehensive in-depth phonemic awareness program available.
The LiPS® program has been proven to teach these necessary skills for reading, spelling and speech. Accredited by AdvancED and Council of Administrators of Special Education (CASE) endorsed.
It takes from one to three months to master these concepts, and then students are ready for the Barton Reading & Spelling System®.
For students who struggle with reading comprehension, we also offer the Visualizing and Verbalizing® program.
*see disclaimer below
The Barton Reading & Spelling System®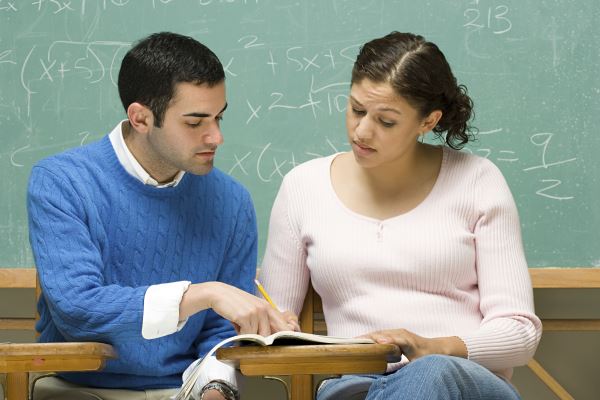 Our team of specialists teach struggling readers and dyslexic students of any age, utilizing the widely-acclaimed Barton Reading & Spelling System®, "an Orton-Gillingham influenced, simultaneously, multisensory, explicit and systematic phonics program". Orton-Gillingham based programs are the only research and evidence-based programs proven to teach the struggling reader and dyslexic student to read.
The Barton Reading & Spelling System® provides explicit systematic instruction in:
Phonemic Awareness
Phonics
Vocabulary Development
Reading Fluency, including oral reading skills
Reading Comprehension strategies
Barton incorporates the latest research from the National Institute of Child Health and Human Development on phonemic awareness and fluency (all other published OG systems were created before this research was released). Susan Barton has expanded the traditional OG approach adding phonemic awareness activities before letters are introduced and building fluency through repeated reading exercises.
Tutoring is conducted one-on-one, two times per week, sessions are 50 minutes. This program takes students 2-3 years to close the reading gap, depending on a student's age.
Orton-Gillingham Math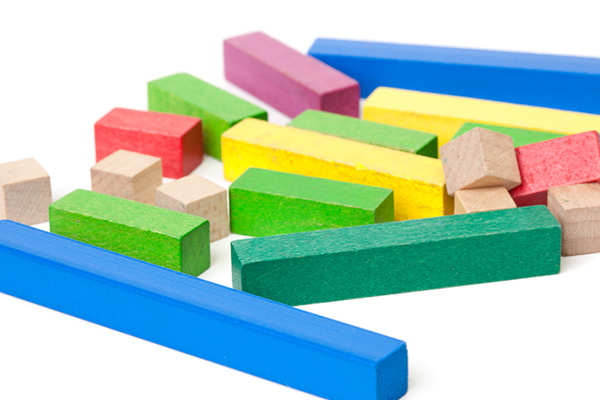 Our highly-specialized, multi-sensory Orton-Gillingham math program helps students learn the why of math in an explicit, direct and multi-sensory manner. This program takes the abstract concepts of math, and with practice makes them concrete. Not only will you or your student learn the math facts (addition, subtraction, multiplication and division), but also the vocabulary of math, the strategy of solving word problems, time, money, measurement, fractions, percentages, decimals and more.
Abstract to Concrete
For example, concepts such as "addition" and math facts such as 1 + 1 = 2 are taught in a logical and sequential manner. Meaning that we start with the basics to learn the building blocks of math. Once addition is mastered, we move on to subtraction, multiplication and then division. Our tutors teach one concept at a time to mastery, before moving on to the next, based on the pace needed for you or your student to learn.
Students learn how the abstract number "1" equates to one block, visually. For example in addition, they draw one block, plus another block, to prove that this equation 1 + 1 equals two. By using manipulatives to "see" the problem being solved, students learn to prove that the equation is correct, turning abstract numbers into visual and concrete solutions. Abstract becomes concrete, and with practice becomes "hard-wired" into memory.
Our intensive Orton-Gillingham math program will provide you or your student with the tools and confidence necessary to become successful in math!
Writing and Grammar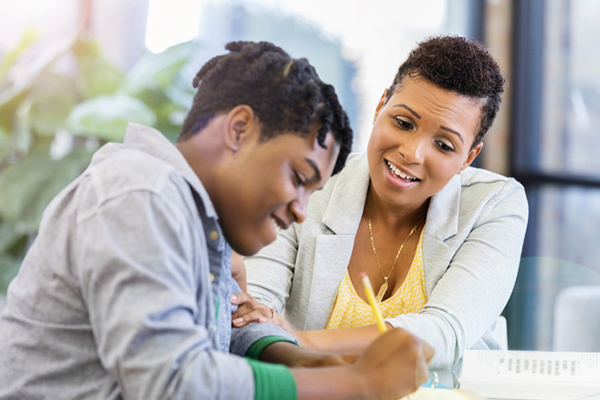 We offer writing and grammar instruction for elementary school through college age students and adults.
Writing
Learning to write well is critical to a student's success. Through writing, a student can demonstrate what they know, how they think and feel about what they have learned, and can express their imagination. Our proven instruction program helps build confident skilled writers at all levels.
Writing must be taught incrementally, breaking writing skills into smaller steps.
Students learn:
How to write the perfect sentence and paragraph.
Foundational writing skills to make abstract concepts more concrete.
How to acquire a broad vocabulary, and the use of academic vocabulary in writing.
Strategies of writing informative/explanatory, argumentative and narrative writing, essays and research papers.
Grammar
Our engaging grammar program uses multi-sensory color-coded blocks to turn parts of speech into a visual learning experience. This systematic and sequential approach helps students, with guided practice, gain confidence building simple to more complex sentences.
Contact Us For More Information
Professional Development: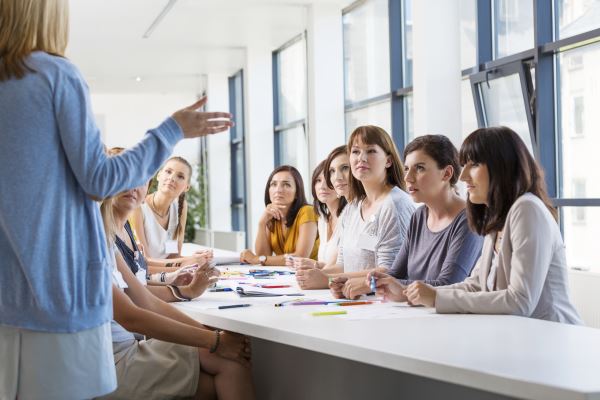 Learn about the Warning Signs and be the person who makes a difference to a child with dyslexia. 
There may be a variety of reasons a student struggles academically. Problems may exist due to vision, hearing, language processing differences, or a learning disability. If a student has normal to high intelligence, but an unexpectedly low reading ability, it could be dyslexia. Research at Yale indicates that 80-90% of students with a learning disability are dyslexic.
Reading struggles don't go away:
90% of students will read normally if they receive help by the first grade
75% of children who receive help after the age of nine will have some difficulty throughout life
Dyslexia can be detected as early as pre-school. Children can be screened with a 92.5% accuracy rate as early as 5 ½ – 6 ½ years old. Most of the challenges dyslexic students encounter can be prevented if we screen and identify them early, and provide the appropriate type of reading instruction starting in Kindergarten. If a student is dyslexic, their academic struggles are amplified in middle and high school, often causing them to fall behind academically.
Reading Success Plus can provide Professional Development including the latest research on the struggling reader and dyslexic, educate on the warning signs, provide hands-on learning opportunities and take-aways which can be used immediately in the classroom.
Professional Development is available in half or full-day segments, taught on-site at your school, or in our office in a small group setting. Please contact us at [email protected] to learn more.
Educational development can be provided for the following professionals:
Parents
Educators
Speech and Language Pathologists
Pediatricians
Social Workers
Teacher Consultants
Optometrists
Psychologists
* Disclaimer:  Reading Success Plus LLC is NOT Lindamood-Bell Learning Processes®. Reading Success Plus LLC is NOT affiliated with, certified, endorsed, licensed, monitored or sponsored by Lindamood-Bell®, Nanci Bell, Phyllis Lindamood, or Patricia Lindamood.  Lindamood-Bell® – an international organization creating and implementing unique instructional methods and programs for quality intervention to advance language and literacy skills – in no way endorses or monitors the services provided by Reading Success Plus LLC.